Hello.
Thanks for this Feudalife challenge.
I also won 3 games today, but received 2 prizes (and emails about "Indiegala Giveaway!") only.
The last one was with 6 seconds malus (54 seconds in total) and for 12 rocks. But in the "Notice from the King" it shows "Keys won = 2".
After this, in the Feudalife game I saw that there are no tools, house and crops, etc., like something cleared it.
Attached some screenshots for 3 games won: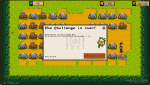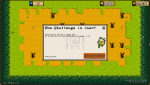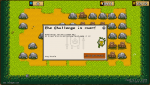 for "Notice from the King":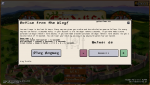 and Feudalife game before and after 3 games won.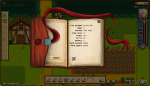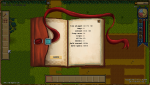 Probably, something corrupted my autosave in the process (or after this). I didn't use manual save. Also noticed that profile page didn't open for some time after victory (i.e. like reloading again and again). In the meantime I tried to open Feudalife game and saw black screen for game's rectangle once. I just report about this and may understand that some errors are possible in this stage of development.
Last edited: